---
--Online Distance Learning Information--
Web Design From Home- For Free ($7)

Class Dates (6-8pm)- Monday-Thursday 03/28/2022 - 03/31/2022
Helpful Links
Zoom Class Link - Google Sites- PIXLR X - Apex Login
Class #3- December 6, 6-8pm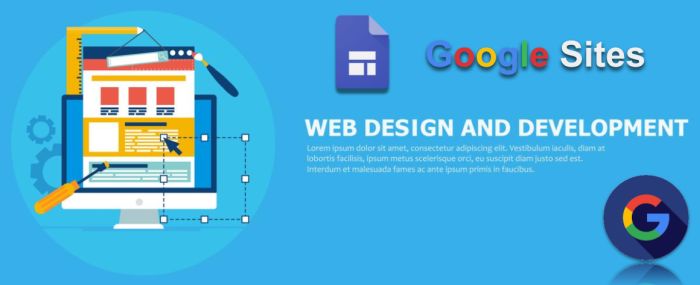 Intro- Advanced Google Sites Design & Content
My Example Site (PMC CERT Website)
Themes
Colors & Font
Settings-

Mode
Top Nav Color
Search
Brand Images
Announcement

Insert-

YouTube Video
Calendar
Map
Docs, Slides, Sheets
Forms
Embed HTML Code- Try Weather Code

Next Class- Let's Put it Online for Everyone to See
Extra Links to More Information-
Class #2- November 29, 6-8pm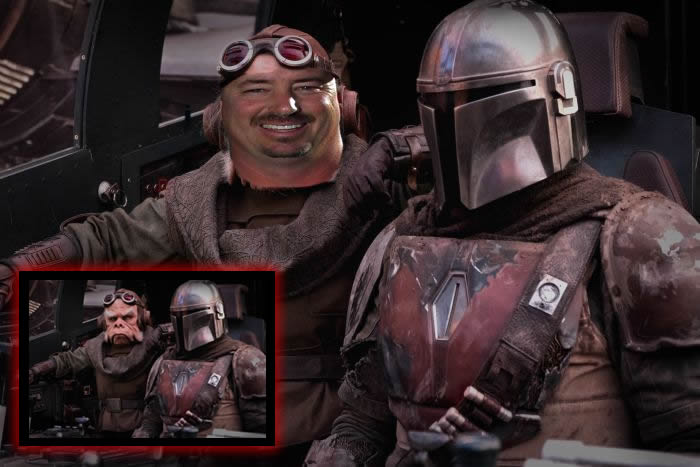 Intro- PIXLR X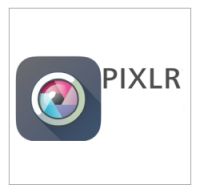 Quick Google Sites Review
Intro to PIXLR X
Sign-In With Google Account
Let's go for it!
Adding your new image to your site
Make a banner (1024 x 112 Pixels)
Make a logo
Image Carousel
Custom buttons
Text on your images
Next Class- Advanced Site Layout
Extra Links to More Information-
Class #1- November 15, 6-8pm
Hello- I am "Coach" Casey Burrill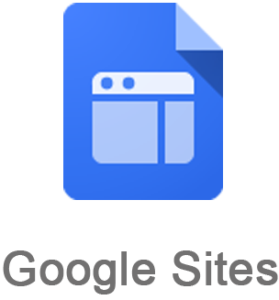 My Website (You Are Here Now!)
Intro- Google Sites
Log-In to your Google Account
Surf to Google Sites
Let's make a first webpage
Insert, Pages, and Themes
Publish and Find Your PAge
LEt's make it look great
Send me a link to your site
PLAY TIME!
Happy thanksgiving
Next clas is November 29
Next Class is Graphics and Image Fun!!
Extra Links to More Information-
---