Authentic, quality Italian food.
Family owned since 1958.
Sun-Thurs 11:00am - 9:00 pm
Fri-Sat 11:00am - 10:00 pm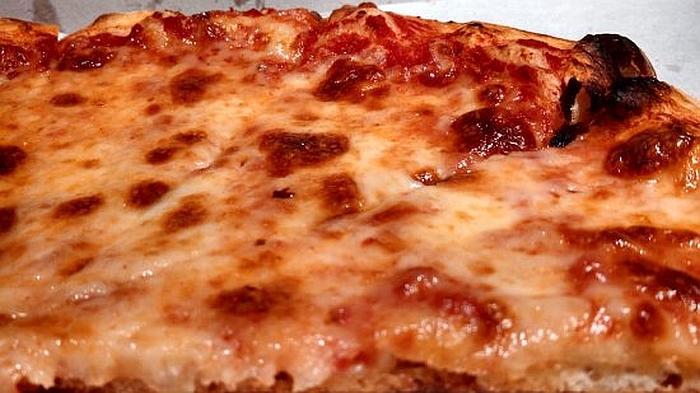 ​
Curb Service hours:
Sun- Thurs 4:00 pm - 8:30 pm
Fri-Sat 4:00 pm - 9:30 pm
Available at all locations!
All Curb Service transactions are handled while you wait in your car.
Credit Card payments may be handled over the phone or in your car.