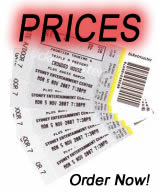 Adult- $8
Kids- $6
Seniors- $5

---

Star Wars: The Last Jedi (2017)
Having taken her first steps into a larger world in Star Wars: The Force Awakens (2015), Rey continues her epic journey with Finn, Poe and Luke Skywalker in the next chapter of the saga.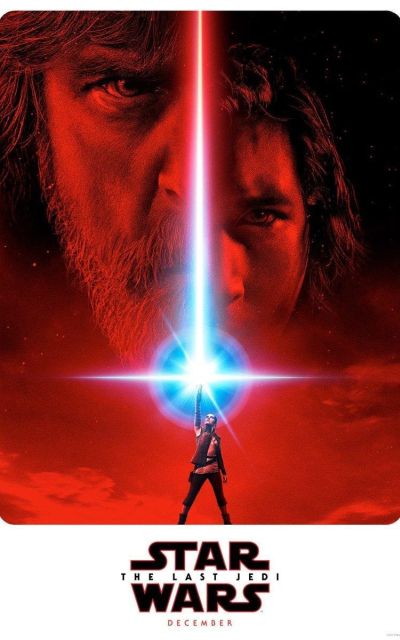 ---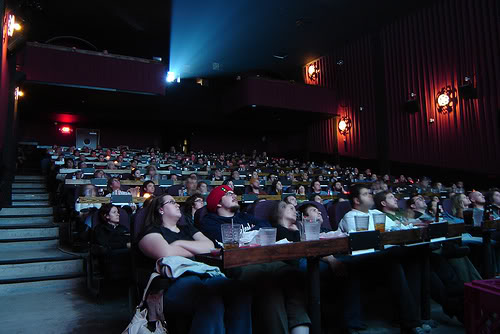 About Burrill Cinema 10
Burrill Cinema 10 (NYSE: BUR) operates the largest and most geographically diverse theatre circuit in the United States, consisting of 10,361 screens in 875 theatres in all 50 states along with Guam, Saipan, American Samoa and the District of Columbia as of April 24, 2014, with approximately 329 million attendees for the fiscal year ended December 26, 2013 ("fiscal 2013"). Our geographically diverse circuit includes theatres in 46 of the top 50 U.S. designated market areas. We operate multi-screen theatres and, as of December 26, 2013, had an average of 12.7 screens per location, which is well above the North American motion picture exhibition industry average. We develop, acquire and operate multi-screen theatres primarily in mid-sized metropolitan markets and suburban growth areas of larger metropolitan markets throughout the United States.
Guarantee the perfect movie night with tickets from Fandango. Find theater showtimes, watch trailers, read reviews and buy movie tickets in advance.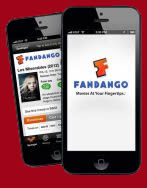 Fandango entertains, informs and guides film fans with must-see trailers and movie clips, exclusive and original content, insider news and expert commentary. We make it easy to find and buy the right movie at the right time, with showtimes and ticketing to more than 23,000 screens nationwide. Fandango is available online, and through our award-winning mobile and connected television apps with over 40 million downloads and counting. We welcome movie fans on Facebook, Twitter, Instagram, Tumblr, Google+ and Pinterest.