Web Development- 2018 Fall Final Project
20 Pages = 200 Points
Make a website about a Movie Theater that you have created. Give it a unique name with your own unique logo. Your cinema can show 10 movies at one time. Place everything for the final project in a folder named "final". Impress me with your work!
View Coach Burill Example Here
Web Design Techniques Required on Site-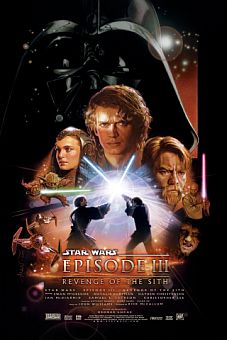 Text
Images
Links
Tables
Background
Banner
Image Swap
Rollever Image
Count Down
Scrolling Marque
Scrollable Content
Anything Else You Want to Show!
Pages Needed
index.htm
location.htm
specials.htm
comingsoon.htm
food.htm
prices.htm
employment.htm
owner.htm
midnight.htm
arcade.htm
movie1.htm
movie2.htm
movie3.htm
movie4.htm
movie5.htm
movie6.htm
movie7.htm
movie8.htm
movie9.htm
movie10.htm