The Great Snickers Bet of 2023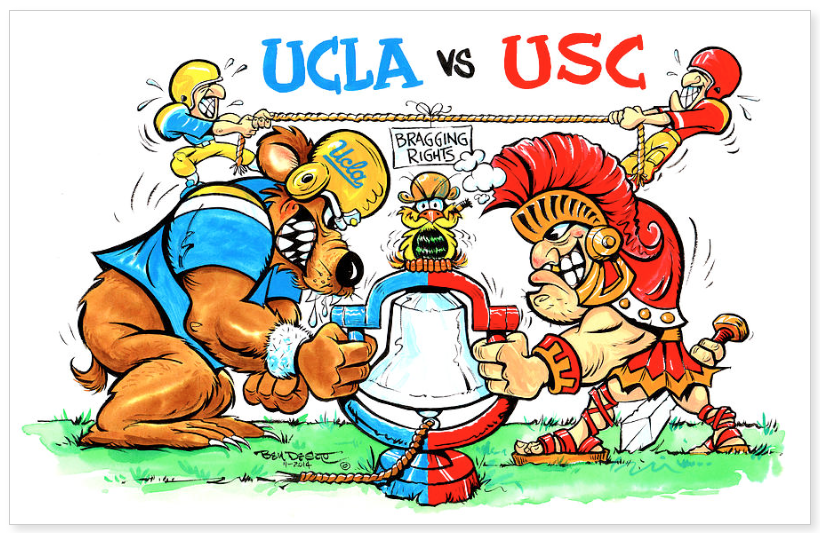 You must email coach Burrill at- cburrill@hartdistrict.org
Include in your email- full name, period, and team you think will win.
Must place your bet by the end of the day on Friday November 17, 2023.
There is no point spread, you are just picking the team you think will win.
Coch Burrill is the house and will supply winnings and collect payments,
Game Broadcast will be on ABC at 12:30 PST on Saturday November 18, 2023.
You are betting one regular size snickers bar. Nothing less, nothing more.
You do not have to participate in this bet!
--Information/History about the football rivalry game--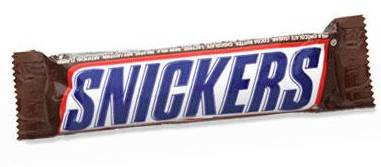 USC (52 Wins)

UCLA (33 Wins)

Mr. C Burrill- Teacher
Mr. Von Busch- Teacher
Mrs. Brosche- Teacher
Gavin M- Per 0
Colton N- Per 1
Joshua F- Per 2
Joshua K- Per 2
Allison B- Per 2
Logan C- Per 2
Ryan R- Per 3
Tanvir G- Per 3
Jolene C- Per 4
Erica C- Per 6
Yasmin K- Per 6

Mr. Manalastas- Teacher
Mr. Livermont- Teacher
Mrs. Kim- Teacher
Megan C- Per 2
Michael S- Per 3
Madeline G- Per 4
Caden S- Per 4
Sabi H- Per 6
Ayush D- Per 6
Savannah W- Per 6
Michael A- Per 6
There have been 7 ties during the rivalry.
2 of the USC wins were vacated because of NCAA violations.